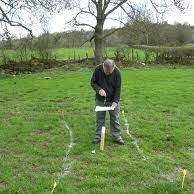 Do you have a a mains water supply?
Are you building in a remote location?
Paying too much for your water supply?
… Fogarty Drilling offer a complete water well drilling and installation service in 3 easy steps;
Step 1 – Feasibility Study – Site Visit
This comprises a site visit to find the best water borehole location for you. We also check the site access, note what special protection measures need to be taken like protecting lawns, etc. We'll check the location of any utilities, obtain a Geological Survey report if required. At this initial visit, we'll prepare a method statement and present you with a full itemized price quotation.
Step 2 – Drilling on Site
Arrive on site on the date and drill your borehole to the required depth for a successful well. This step involves installing the well liner, the gravel filter & appropriate grout seals as required.
Step 3 – Installation of Pump and System Commissioning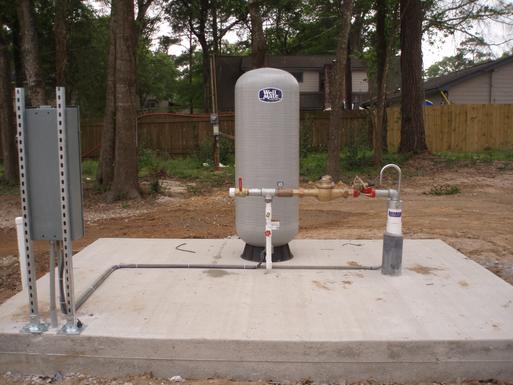 Next a submersible borehole pump will be installed and a sealed well cap fitted. The borehole will be disinfected and pumped clean. This normally takes up to 48 hours to complete. Once that is done, a pre-cast concrete manhole will be built around the well head for protection.
Finally, water samples will be taken from your new borehole and sent to an approved laboratory for testing to ensure the purity of your new water supply. A final report is drafted and explained to each customer. If water treatment is required  then a suitable treatment unit can be specified  and fitted. A maintenance contract can be agreed to provide years of trouble free service.